I hope you guys have some fun plans for the 4th. If you're not going to someone's party, chances are you've got your own bbq or picnic planned.
Still not sure what to make? I've got you covered for both the main meal and the dessert!
If you want something savory, these first recipes will make you the hit of any 4th of July party:
Brad's Salsa– seriously so good you don't even need chips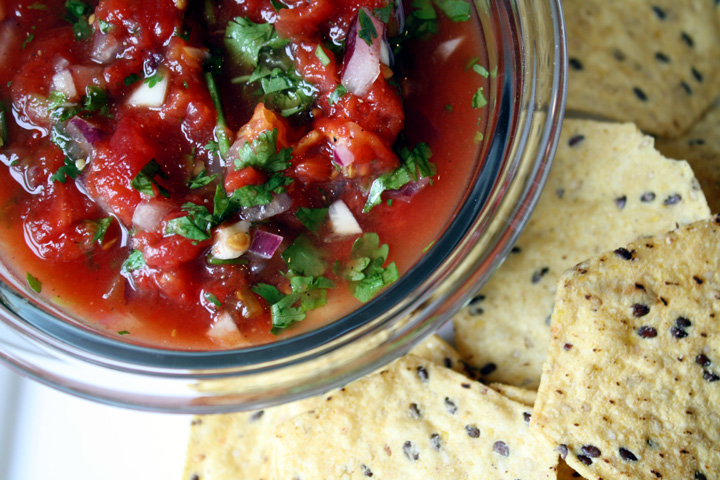 Tomato Corn Salad – sweet summer corn steals the show in this one.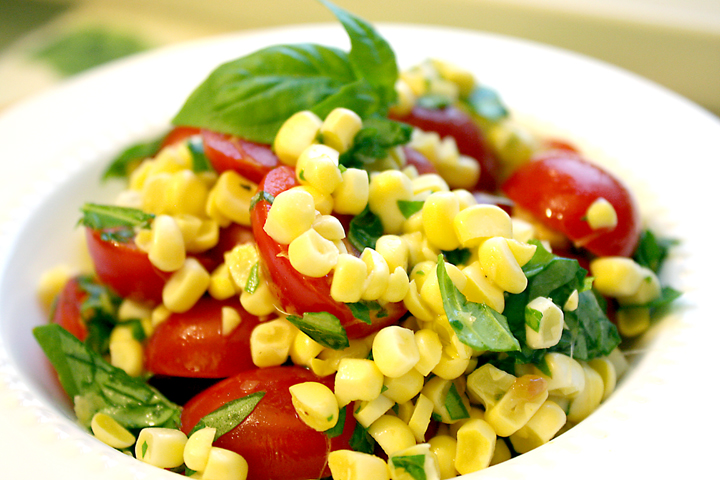 Veggie TexMex Pasta Salad– I brought this to last year's 4th festivities! It's got no mayo so it can sit out without worries of food poisoning.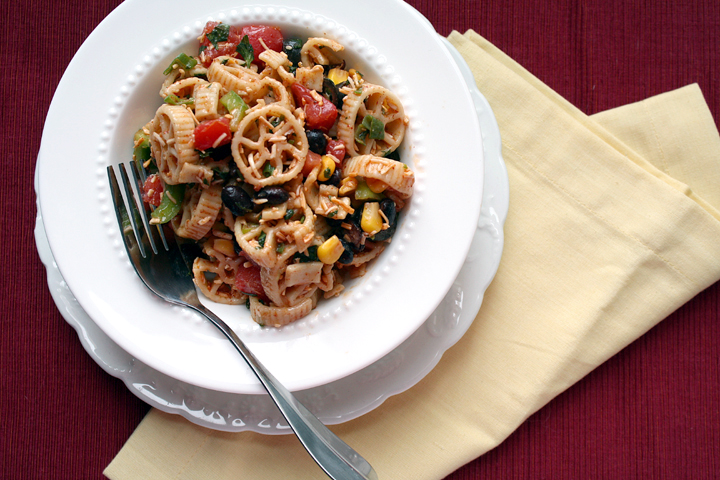 Pasta Salad with Broccoli, Feta, Capers and Chickpeas– a great cold pasta salad to serve alongside burgers and hotdogs.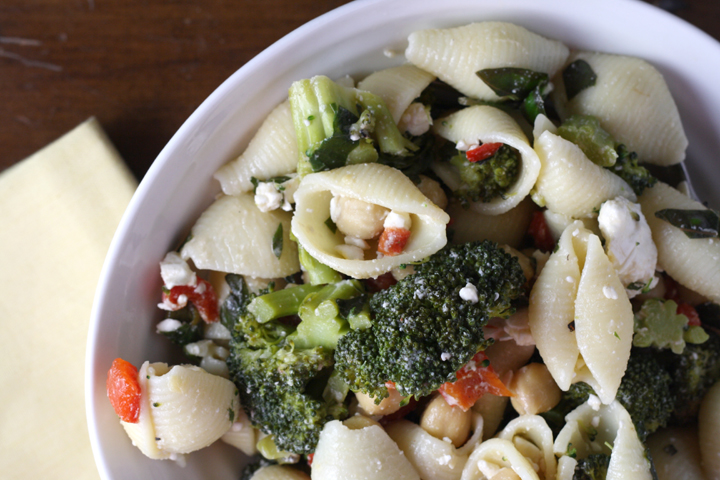 Wheatberry Salad– something a little different and healthier for your 4th. Great served warm or cold.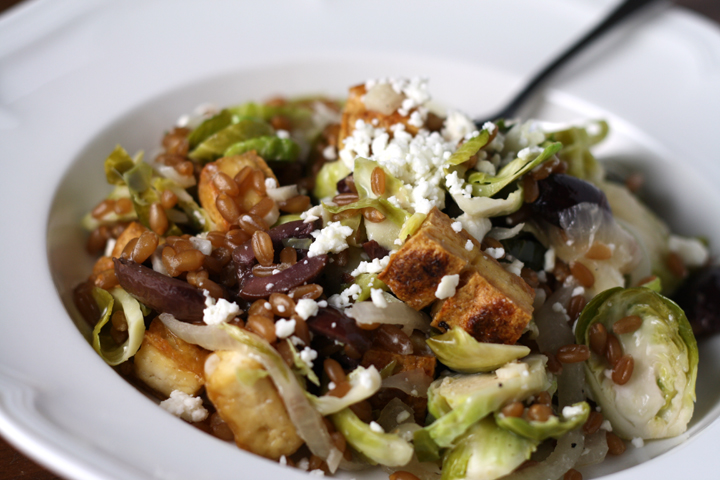 Marinated Broccoli Salad – best made the day before, so get on it!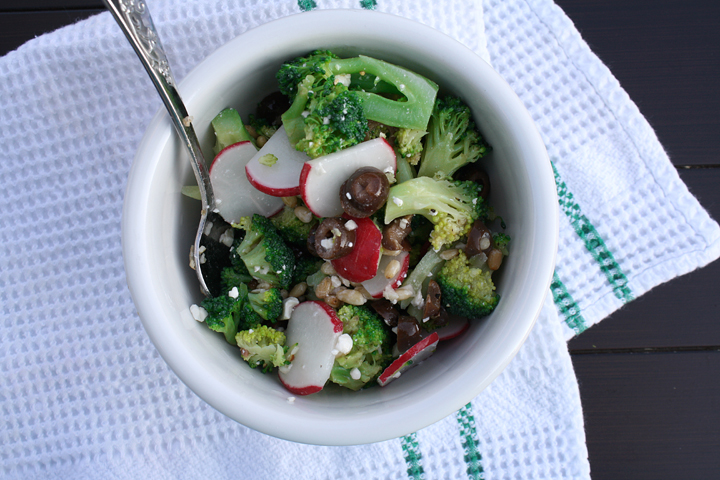 Tabouli – classic summer salad taking advantage of all the fresh veggies available!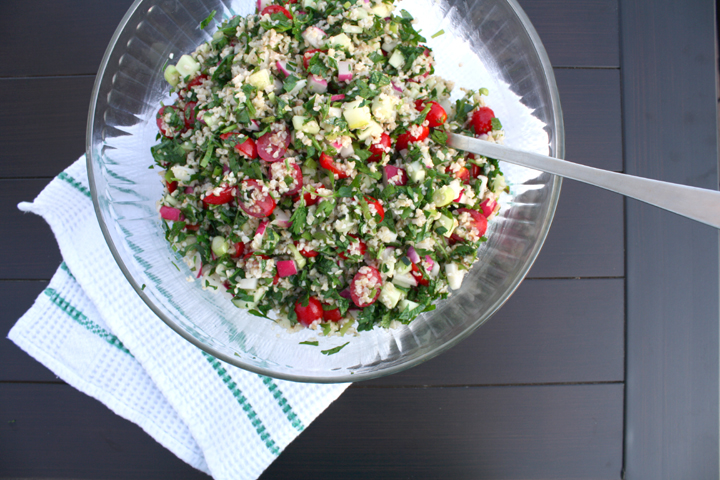 Cilantro Lime Hummus– the most refreshing hummus you've ever tasted, and a recipe that gets pinned ALL the time.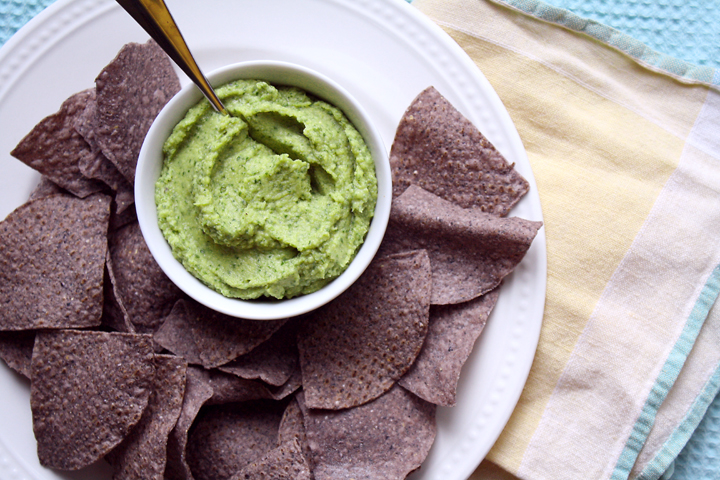 Now, if you're looking for something sweet, I've totally got you covered:
Rhubarb Strawberry Crisp– with a scoop of vanilla ice cream, it's summer dessert perfection!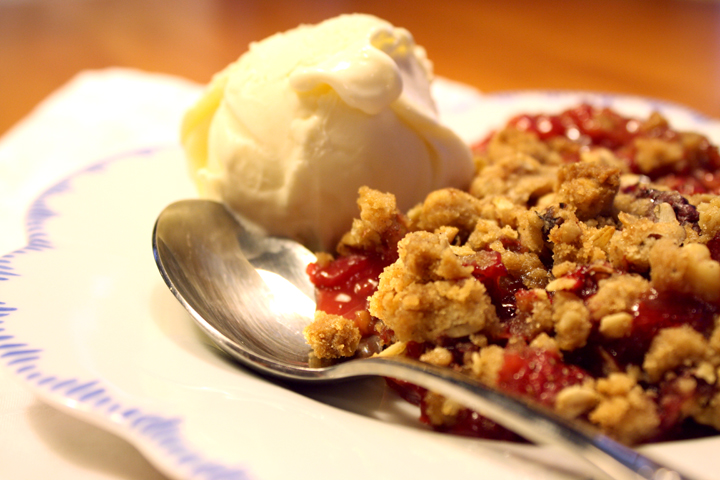 Toffee Blondies– Sturdy and perfectly portable for whever you need to bring them. Also, have you seen the photo below?! I wish I had one now.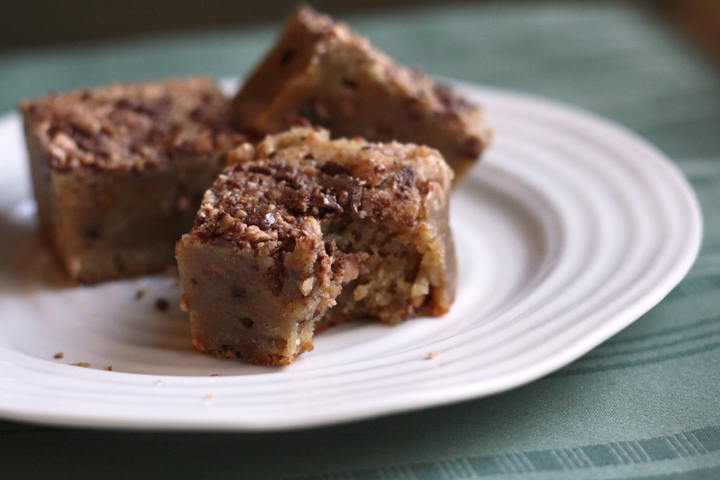 Cookies 'n Cream Bars – this recipe is crazy good. Tastes like Cookies 'n Cream ice cream in a convenient little bar.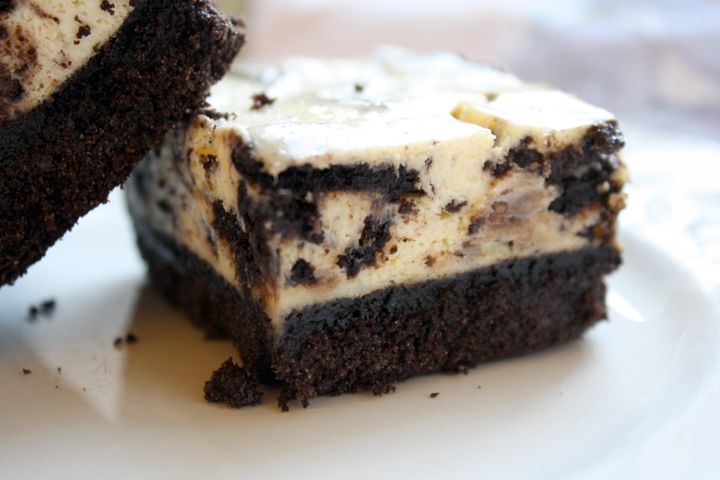 No-Bake Chocolate-covered Peanut Butter Crispy Bars  – a great recipe for when it's too hot to turn on the oven. Though these are best served indoors in the A/C so the chocolate doesn't get too melty.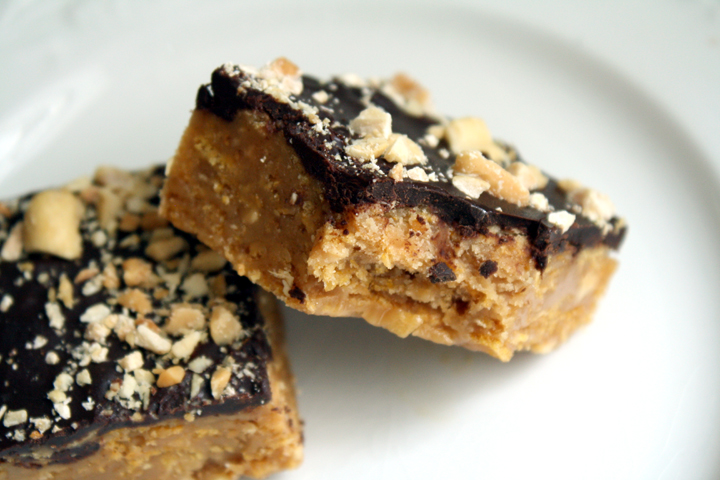 and finally for a little something to liven up your party while keeping you cool:
Frozen Lemon Mojito– SOOOO good and so refreshing! Can easily be made without the alcohol. Just add more water.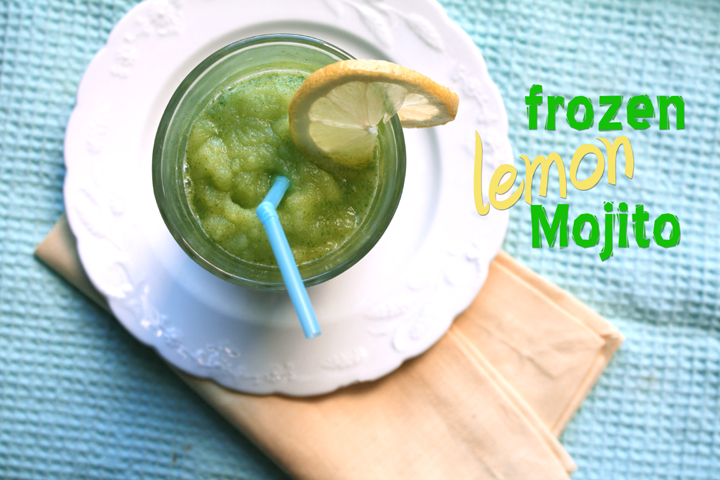 Happy

4th

everyone

!!!

Pasta Salad with Broccoli, Feta, Capers and Chickpeas