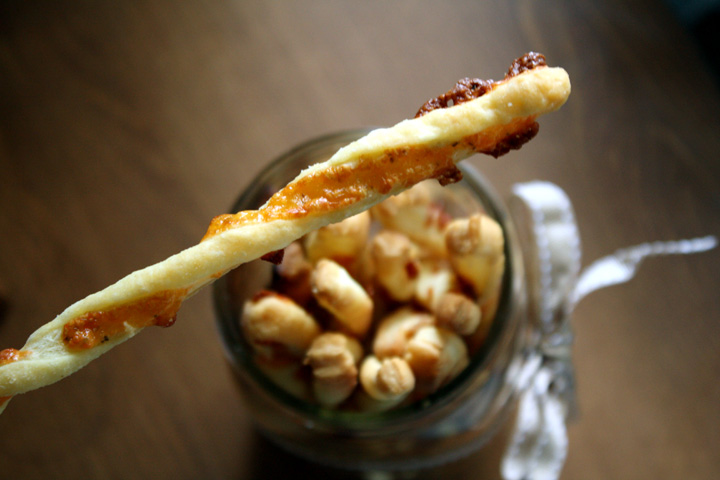 Sorry I'm late in sharing recipes for Thanksgiving. Since you've probably already got your main meal covered (if you're anything like my family, the menu is NOT ALLOWED to change from year to year. We like our traditions!), I thought I'd bring you some ideas for appetizers and drinks.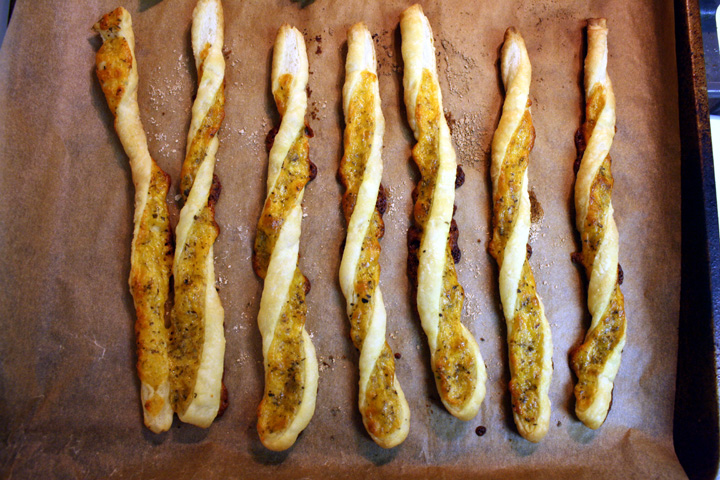 Several weeks ago, we made plans to celebrate after the NY Marathon. Nate's mom was going to be in the city and so we invited a few friends to join us later in the day after the marathon for some drinks and appetizers before we all headed to dinner.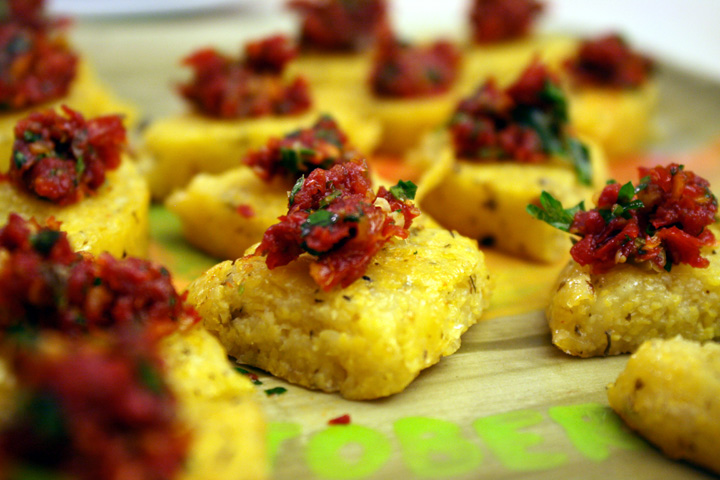 Unfortunately, Hurricane Sandy came and went and destroyed many things in it's wake, including any prospect of Nate getting to run a marathon this year.
But, on a positivie note, my mother-in-law (I think that's the first time I've gotten to say that!) and our friends still came over. We just decided to celebrate good friends instead of marathon-finishing.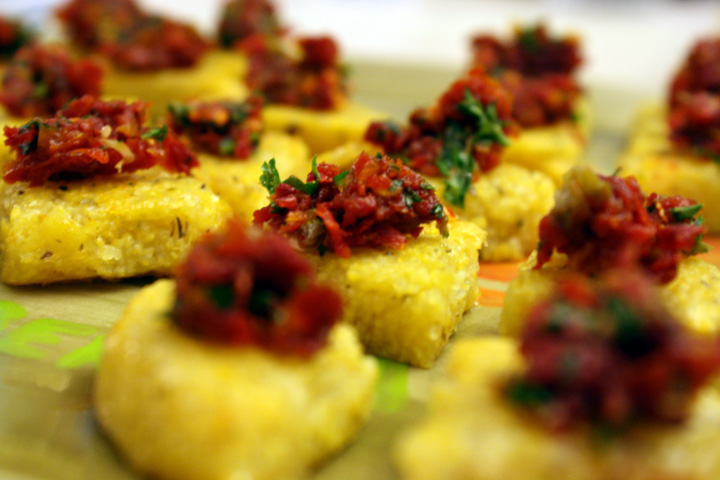 I wasn't feeling well and I just wanted a couple easy appetizers to make. I did some searching and came across what I thought were two simple recipes.
The polenta triangles were totally delicious and TOTALLY simple. The polenta is pre-made and you can buy it in a tube at the market. I suppose you could make your own if you wanted to, but that would make it way harder. The accompanying tapenade can get quickly whipped up in a mini food precessor.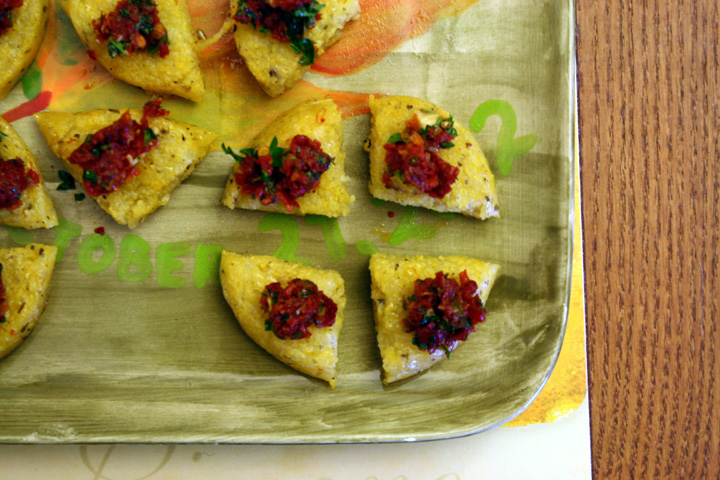 *as a side note, the plate I served the polenta on was the plate I made at my bachelorette party! We went to one of those pottery painting places, then to a nice dinner and then came back to my apt for a chick flick! A perfect day :) I painted a leaf and wrote the date of the wedding on the plate.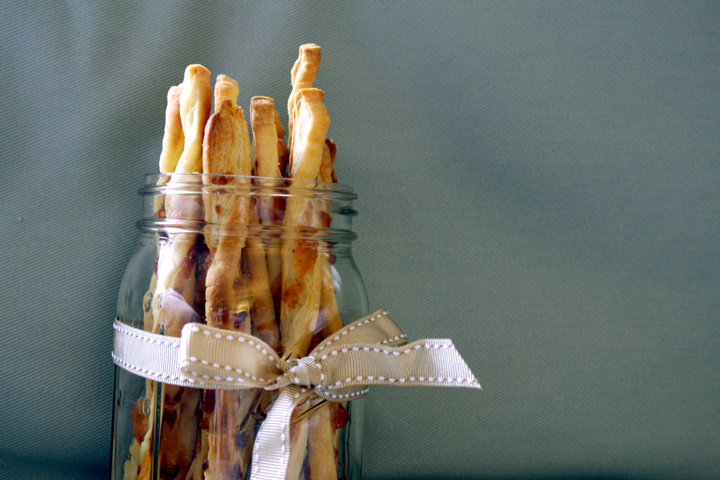 The breadsticks were more labor intensive, but according to my guests were totally worth it. Easy for them to say, right? It was quite a pain to twist every stick, but in the end I think I could have halved the recipe because it made A LOT.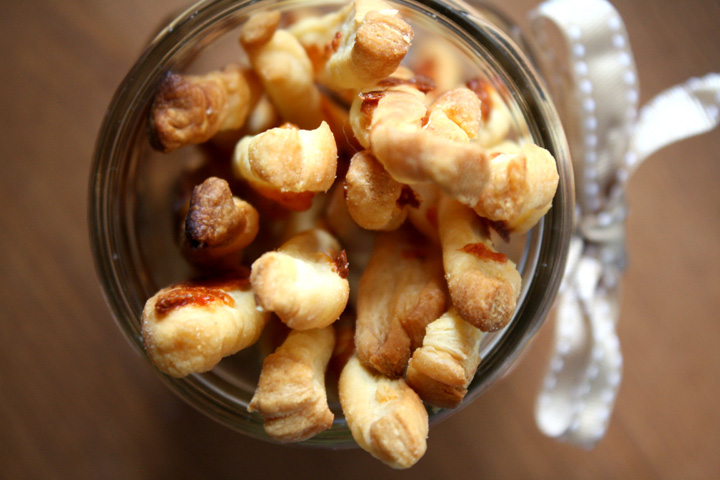 I'm just linking to the recipes below since I didn't change them at all:
Polenta wedges with tomato tapenade
I also made the Cider Sangria from HowSweetEats, but I made a couple changes. I subbed ginger ale for the club soda and regular brandy for ginger brandy. It was delicious!
I hope everyone has a wonderful Thanksgiving tomorrow (if you celebrate it)!!!! We're headed to my parents house in Florida. Thanksgiving is my favorite holiday!