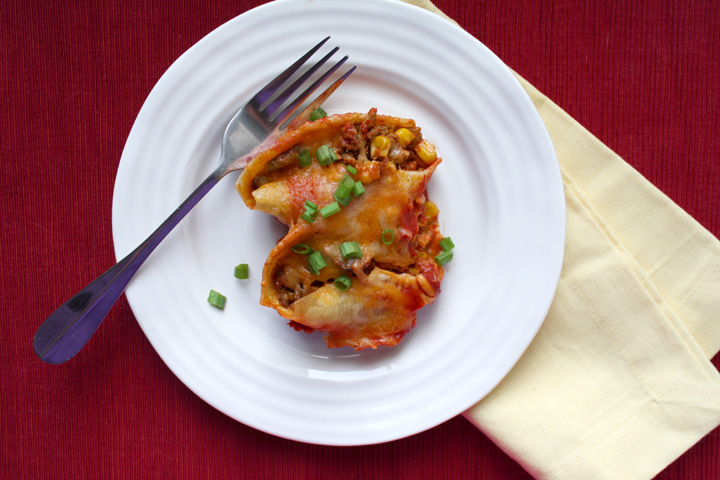 My wedding is in 10 days. I seriously can't believe it's happening next weekend…and that my dress isn't done!
To say I'm stressed would be an understatement. I'm sure it'll all come together but I'm not the kind of person who likes to wait until the last minute to get things done.
Nate and I both knew from the beginning that if we got married it would be in the autumn. So I subtly mentioned to Nate sometime last year that if he was going to propose, he better give me at least a year to plan the wedding. Luckily, he picked up on my demands hints.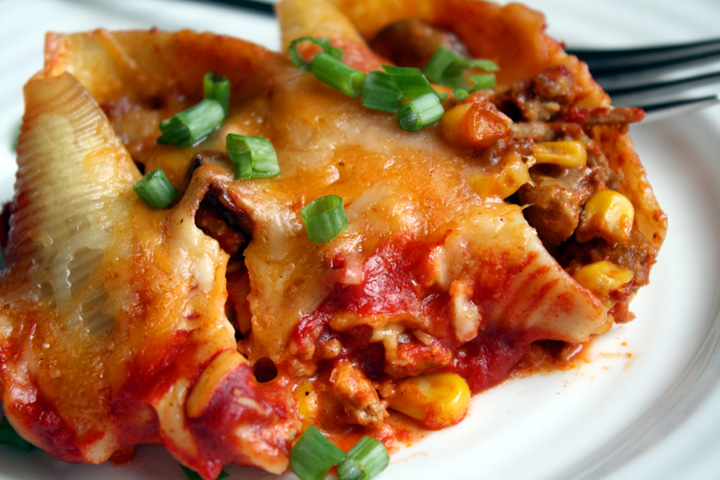 I'm the type of person to arrive 10-15 minutes before I need to be somewhere. I like to allow myself way more time than necessary to do simple tasks. I know that I'll probably end up finishing tasks with time to spare, but I'd rather have too much time than not enough. I do not like to wait until the last minute to do things!!! Oh wait, did I say that already?
So when I went to the dressmaker to ask about the sleeves that she knew (for months) that I wanted put on my dress and she told me that she'd have to order extra lace for them, I calmly told her ok, but freaked out on the inside because she should have ordered it MONTHS ago.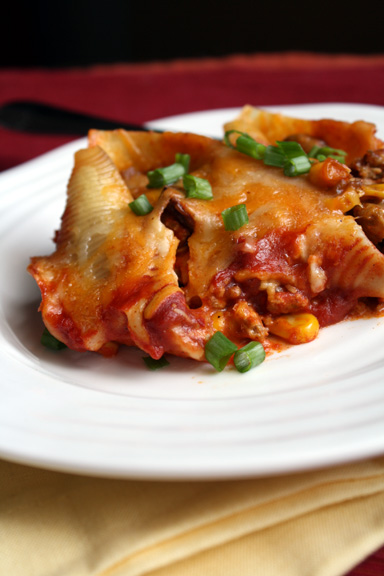 When she then told me 2 weeks later (and 3 weeks before my wedding) that they had shipped the lace, I felt much better…until a week after that when it still hadn't appeared and I called her for the 20th time to ask about it. She finally told me yesterday (a week after it had supposedly shipped) that they "promised" they'd ship it that day…as in they hadn't actually shipped it when they said they would!!!  This was on yesterday. Oh, and the dressmaker who will be making the sleeves only works on Tuesdays and Thursdays.
I asked her if they had expedited it and she said that it was going from Manhattan to Manhattan, so it should get there next-day anyway. I don't understand why, if it was less than 5 miles away this ENTIRE TIME, why she didn't just go and pick it up?!?!?!? or ask me to, as I would have been more than happy to.
Yesterday afternoon I checked in to make sure they had received the lace, and the woman told me that she called the lace place and that despite the fact that they PROMISED it was going to ship the night before, it didn't go out until yesterday morning (or so they claimed). And, she told me, she couldn't even pick it up now because it was already shipped.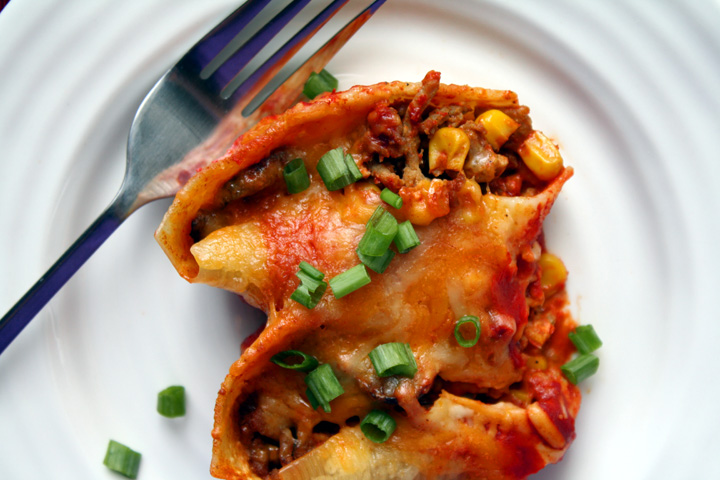 So all day today I've been anxious, waiting for UPS to come to her store so that she could tell me she has the lace. Well I called at 2pm and UPS hadn't come yet. I called again at 4pm and they still hadn't had a delivery. I sent an email and said that if the lace didn't get there they better move to plan B.
I checked my email at 6pm today and there was an email from the dress lady saying "I'm going to pick up the lace tomorrow."
WTF!?!?!?!? Didn't she say she couldn't pick it up because they had shipped it?? Did they not really ship it even though they said they did?? Did she lie to me?? I don't even know who to believe anymore That lace better freaking get to the store tomorrow one way or another!!!!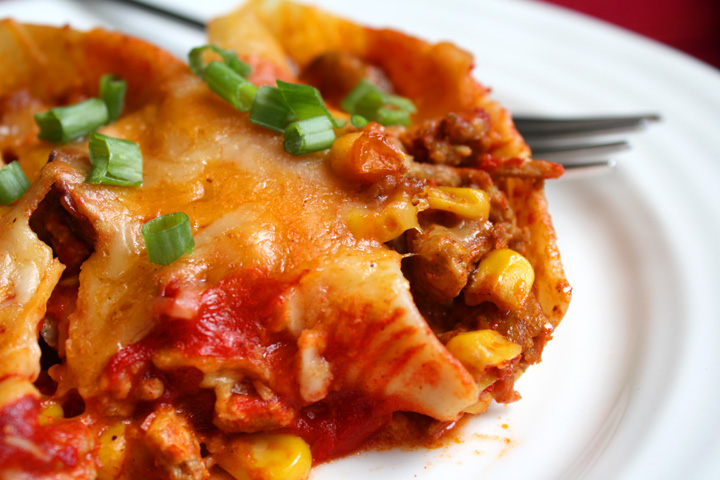 Can you tell I'm really angry?
So now here it is, 10 days before my wedding and the material to make the final parts of my dress is missing.  AND I'M FREAKING OUT.
I wish i could say that eating this recipe that I made last week, which incidentally was absolutely delicious, would help, but I seem to have lost my appetite. Hopefully it'll come back before the honeymoon…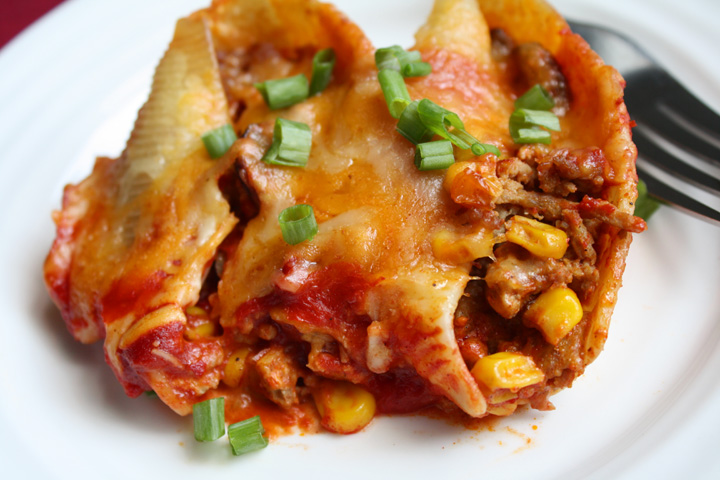 I do feel a little better by venting to the world wide web :)
***UPDATE as of 12:00pm on 10/12, the dress store has the lace! They went to pick it up…and told me that someone was lying because when they got it, it wasn't even in a UPS box. So they apparently had no intention of ever shipping it! But again, I don't know why the dress store didn't just go and pick it up a month ago. I told them that I have to come in this weekend because I have my brow appt on Tuesday, but they told me the dress maker is on his honeymoon and won't be back til Monday so I have to leave work early on Tuesday so they can finish it and I can try it on. So my dress isn't going to be done until TWO days before I leave for the wedding. Oy. I'm just praying that nothing goes wrong between now and Tuesday to prevent my dress from getting finished.
***UPDATE #2: As of TWO days before my wedding, in which I spent 5 straight hours in the store and the dressmaker made me cry, I have my dress. By the way, the dress store is called Adrienne's and is in downtown nyc. I'm telling you this so that if you're thinking of buying a dress, you can avoid it at all costs. I'm going to write a scathing review on every website I can find. I'll give you updates after the wedding after I have time to calm down about this and how I was treated.
P.S. I do realize that people in this world have far worse problems that they're dealing with right now, and I am by no means comparing my "little" problem to theirs. I'm thankful that this is the worst thing going on in my life right now (knock on wood), and if my dress doesn't have sleeves my wedding will still be beautiful. But right now, I'm frustrated…
To see our wedding photos, click here!
To see Nate's AMAZING wedding video/ story-of-us, click here!
Mexican Stuffed Shells
Slightly adapted from The Way to His Heart
Serves 8-10
1 lb. lean ground turkey
1 package taco seasoning
2- 8 oz containers of sliced mushrooms
1 cup frozen (or fresh) corn kernels, thawed
4 oz. cream cheese
20 jumbo pasta shells
1.5 cup salsa
1 cup taco sauce (This is a smooth, tomato based sauce found in the Mexican section)
1 cup cheddar cheese
1 cup monterey jack cheese
3 green onions
Sour cream
Preheat oven to 350°.
In a frying pan cook turkey; add taco seasoning and mushrooms and prepare according to package directions. Add cream cheese and corn, cover and simmer until cheese is melted. Blend well. Set aside and cool completely.
While turkey is cooking, cook the pasta shells according to directions; drain. Set shells out individually on cutting board/baking sheet so that they don't stick together.
Pour salsa on bottom of 9×13 baking dish. Stuff each shell with the meat mixture. Place shells in 9×13 pan open side up. Cover shells with taco sauce. Cover with foil and bake for 30 minutes.
After 30 minutes, add shredded cheese and bake for 10-15 more minutes, with the foil removed. Top with any condiments you'd like (green onions, black olives, etc.) Serve with sour cream and/or more salsa.