Nate and I are down in PA visiting his mom, and I'm cooking up a storm this weekend! I love having a BIG kitchen to cook in. Such a nice change from our teeny nyc apartment. I'll be sure to let you know how my new recipes come out.
Just in case you need some recipes for Memorial Day, these are a few of my favorites:
Brad's Salsa– I could eat this stuff by the spoonful!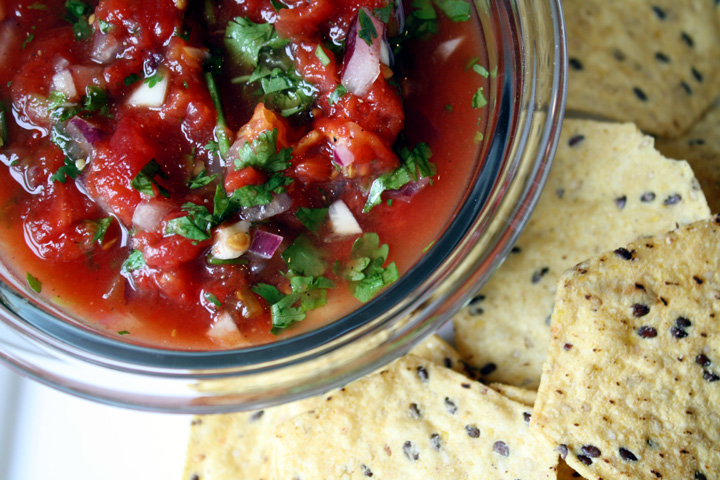 Guacamole– Perfectly chunky, with just the right amount of lime.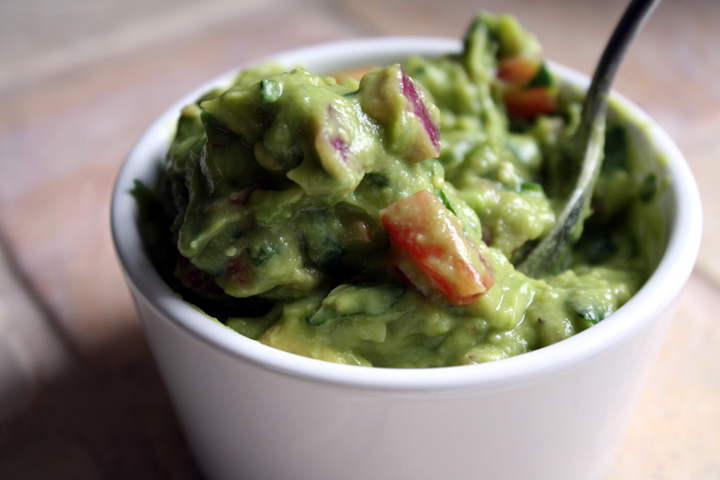 Pesto Potato Salad– For mayo-haters.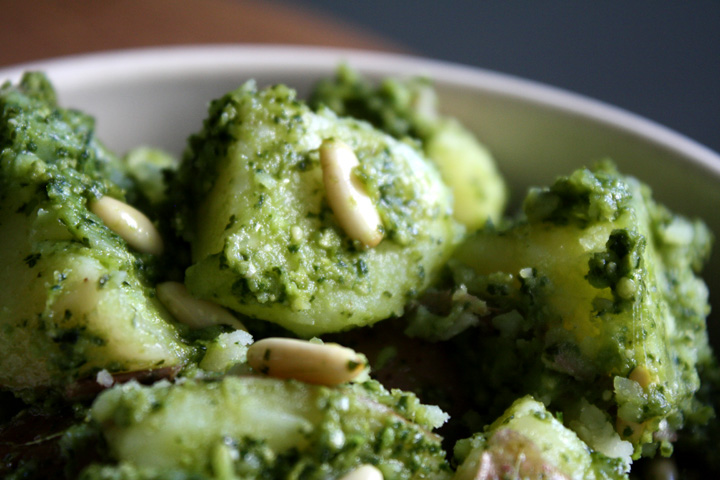 Roasted Corn with Lime, Parmesan and Chili– Three letters: O.M.G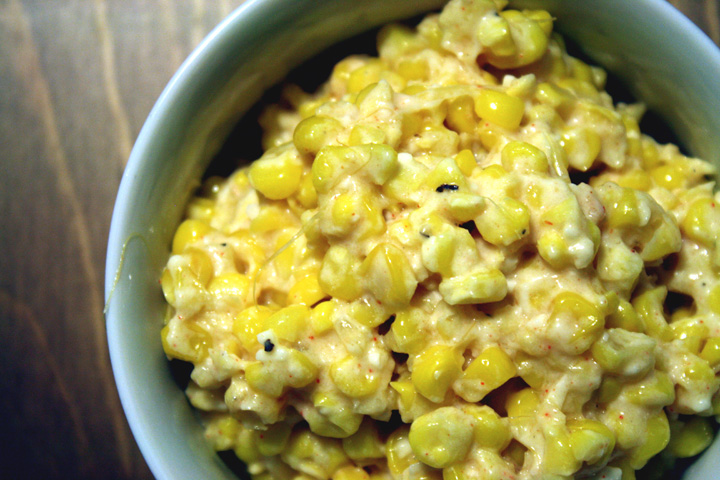 Cheddar Jalapeño Cornbread– Savory, sweet, slightly spicy.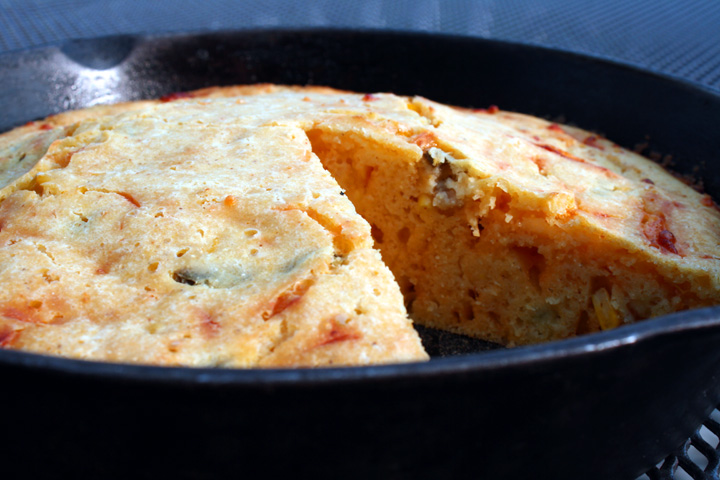 BBQ Chicken– You never have to worry about undercooking this on the grill because it's precooked in the oven.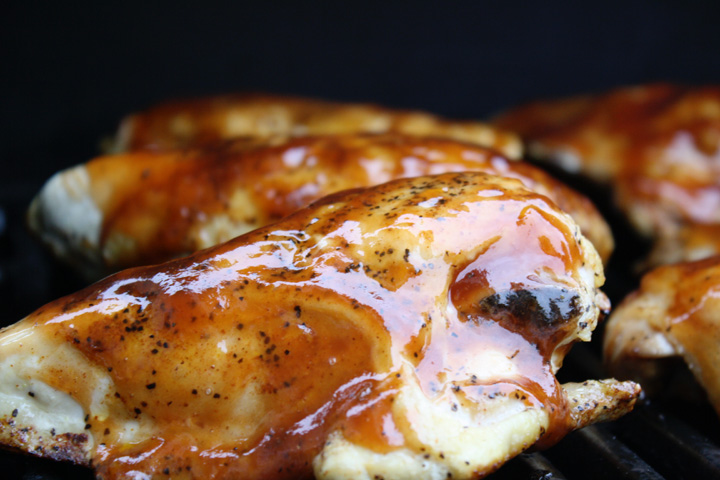 Rainbow Velvet Cake– The berry garnish is patriotic! You could totally make the layers red, white and blue.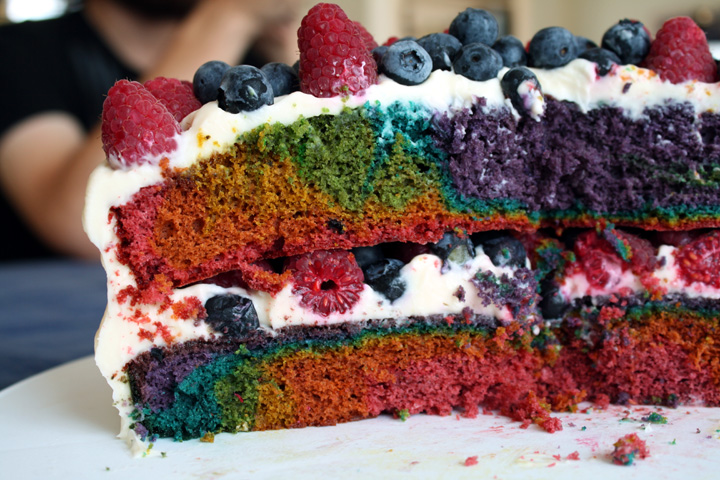 I hope this gives you guys something to work with and you have a wonderful Memorial Day!
I'll be back next week with the recipes I decide to make this weekend :)