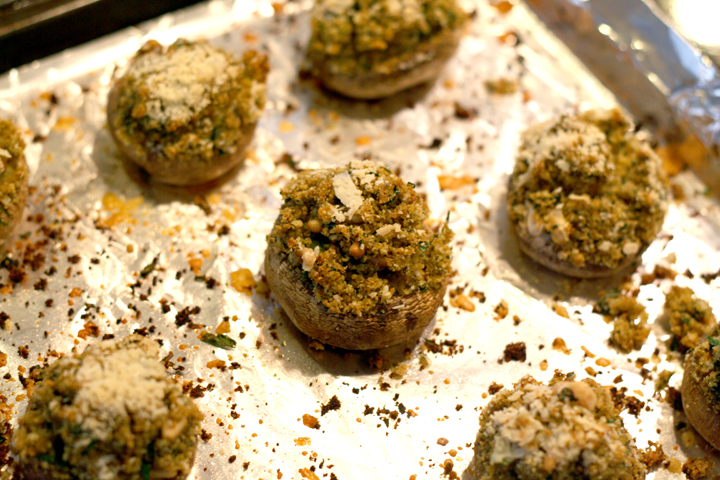 We headed down to my mother-in-law's for the long Easter weekend. Since Nate was in California for a couple months, we hadn't been down since Christmas and it was nice to just relax and eat tons of yummy food.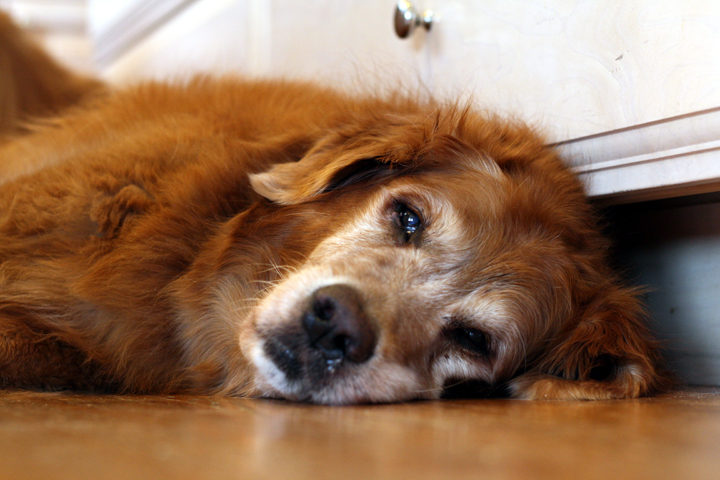 Nate's mom totally spoils us and we both got giant Easter baskets filled with our favorite candy. She got me Peeps!!!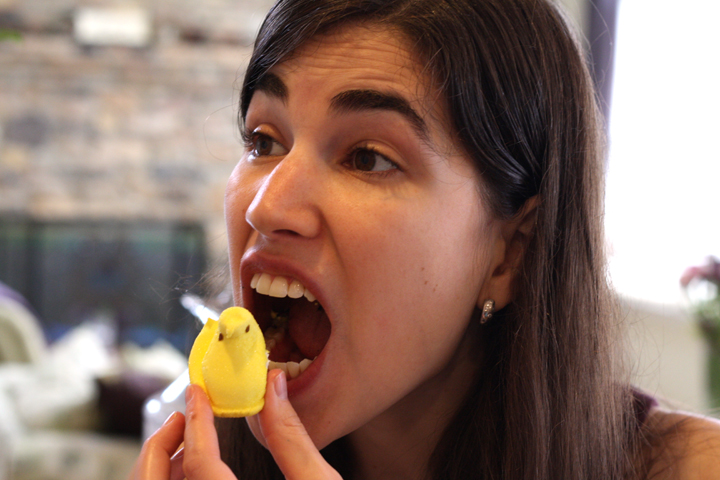 We also dyed some Easter eggs. This here is our easter egg family. Do you see the resemblance?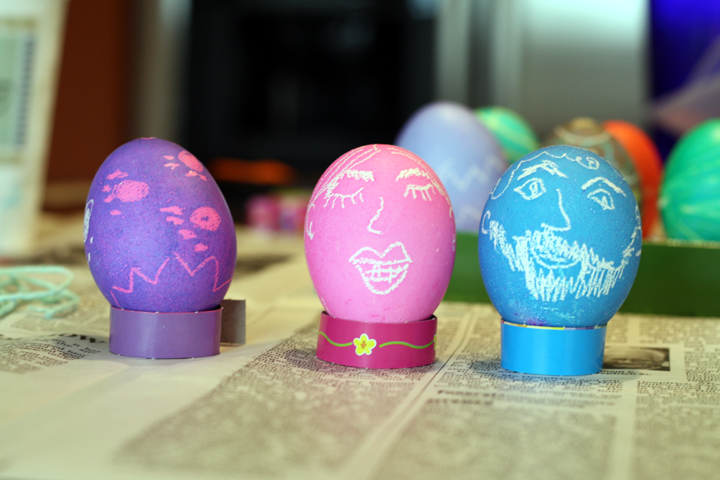 The paw print one was Nate's representation of L.C….not bad.
But I think my version of Nate was pretty spot on ;)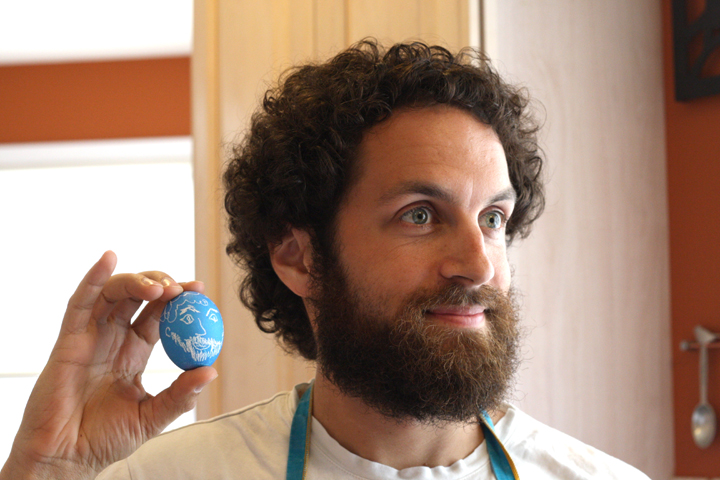 Since Nate's mom was going to cook a big meal for us for Easter dinner, I decided to make a yummy appetizer for the night before. This is another of those recipe's from the recipe box I got handed down from my mom. I remember her making these for dinner parties and some catering too.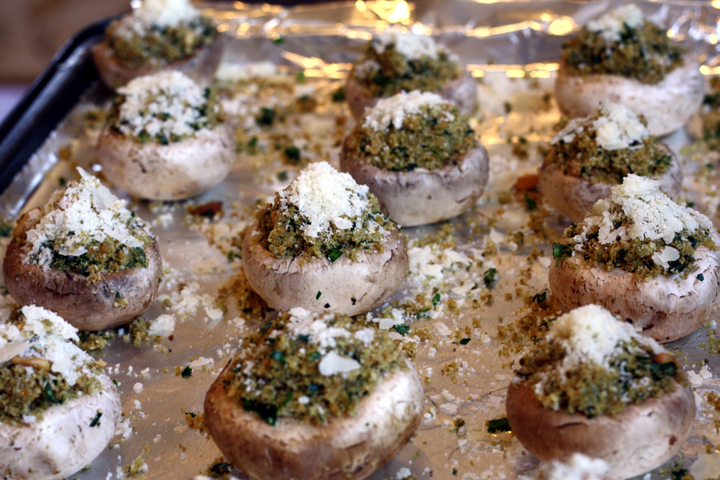 They're super easy to make and only take 10ish minutes to cook! You can totally make them ahead of time and they can sit out til you're ready…or you can probably even make them the day before if you really want, and just keep them in the fridge.
Definitely keep this recipe on hand for your next dinner party or just to make your weeknight dinner a little fancier :)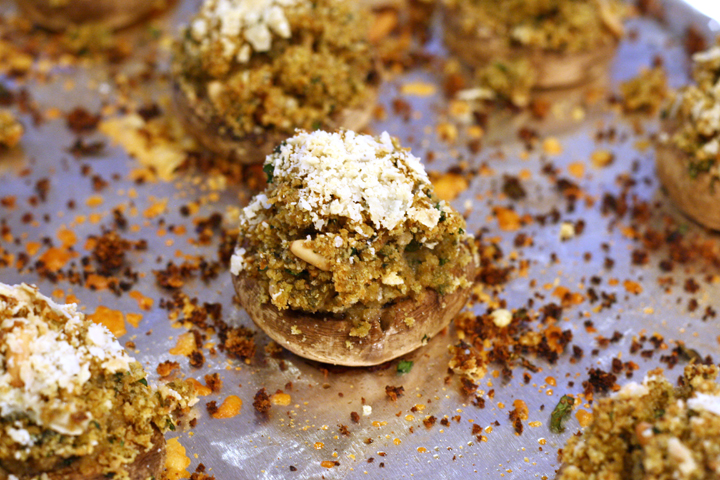 Stuffed Mushrooms
From mom's recipe box
Serves 8-10 (can easily be halved with no probs)
25-30 lg. mushrooms, stems removed
2 cups sourdough breadcrumbs (i used regular but I think it wasn't as good)
1/2 cup pesto
1/4 cup pignoli nuts, toasted
3-4 Tbsp fresh parsley, finely chopped
3-4 Tbsp fresh basil, finely chopped
1/2 cup vegetable broth
Parmesan cheese for sprinkling on top
Preheat oven to 400.
Combine crumbs, pesto, nuts, parsley and basil. Slowly mix in broth until moist but not wet. Season to taste with salt and pepper.
Fill Mushrooms. Top with cheese. Bake 10-12 min.
*Must serve hot!*