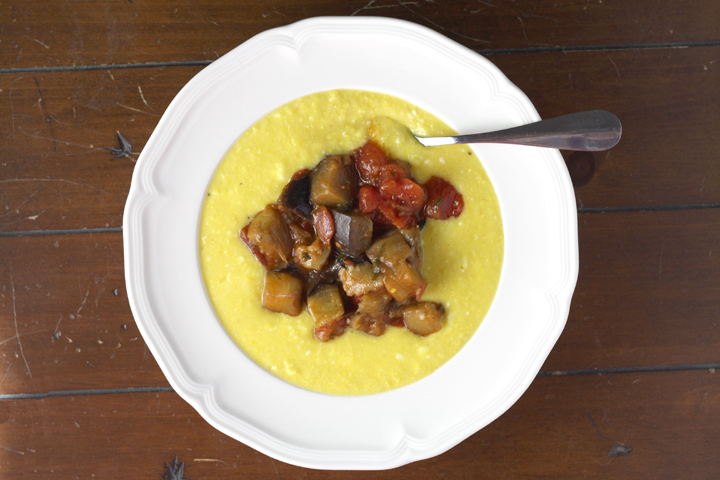 Before I get to the recipe, I just wanted to share some news. As of today, we are officially homeowners! I know I mentioned the house in a past post, but our closing was today. Also, this weekend we did the walk-through and Nate FINALLY saw the house for the first time. Ridiculous, I know. He says he just really doesn't care what our house looks like. I'd like to think it's that, plus that fact that he trusts my judgement.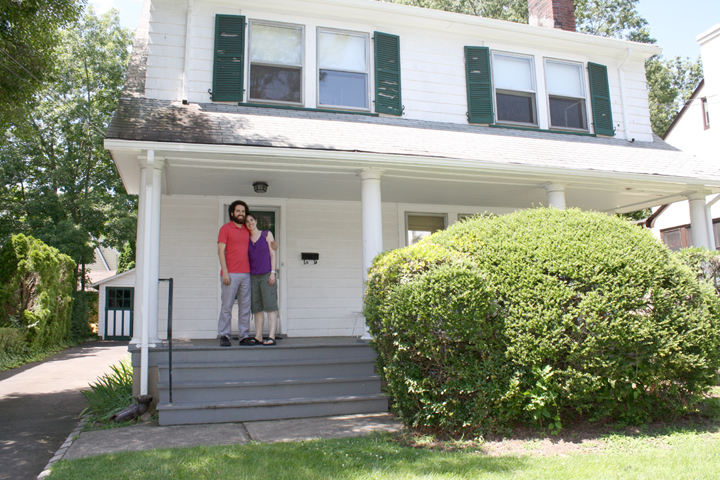 Anyway, I'm happy to report that he really liked the house, especially the front porch. We're going to be doing major renovations and I'll try to share some pics along the way. I don't want to show you guys the "before" pics til we have "after" pics because it really doesn't look like much. Also, the layout is going to completely change.
Also, I don't share many pictures of my adorable kitty L.C. on the blog (there was her hatred of halloween costumes, and her attempt to photobomb my food pic, and her wearing her christmas best), mainly because I feel like once I get started it would be hard not to share a ton- she is by far the most photographed subject in our apartment. Anyway, I thought this picture was just too funny not to show you.
So a while back, I took this picture of L.C. while Nate was squishing her head with his chin, and when I showed it to him he said she looked like Teddy Roosevelt. I could not imagine what on earth he was talking about until I searched pics of Roosevelt and found this one. There is an uncanny resemblance! Right?!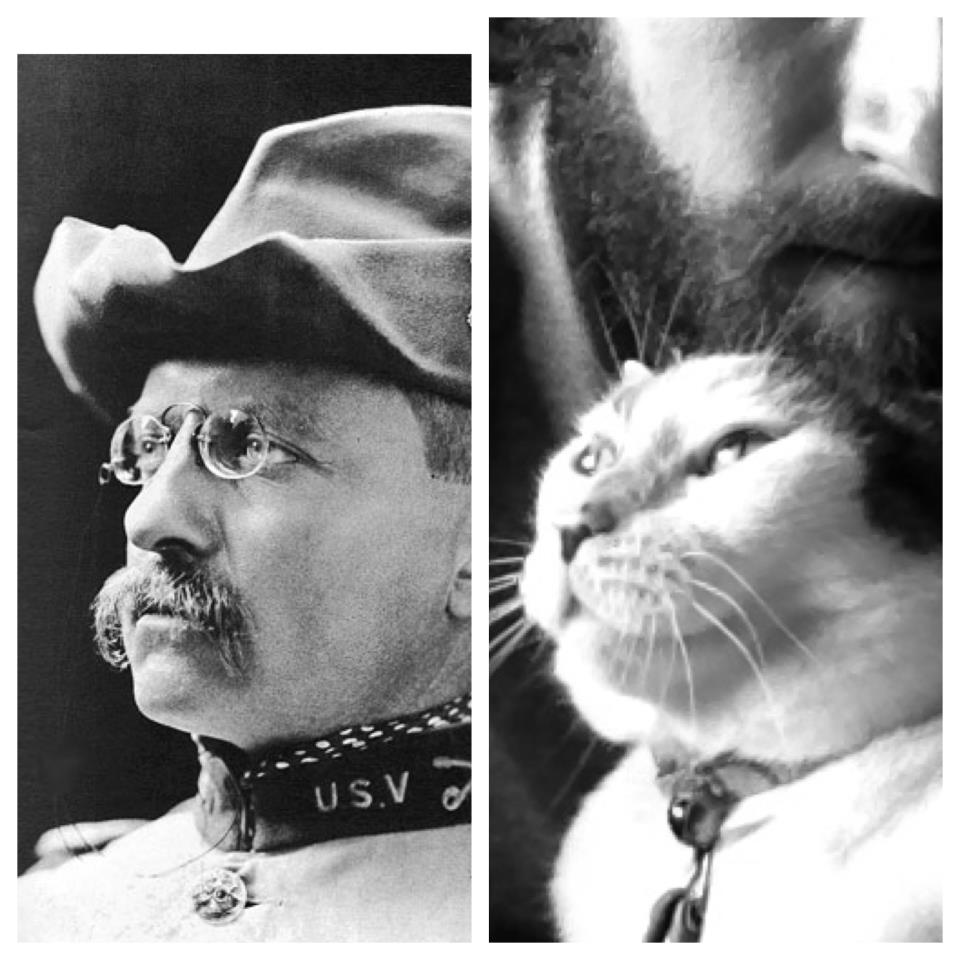 Ok, so moving along. I wanted to share this recipe with you guys before summer, and the season's yummy corn, is no longer around. I pinned this last summer because I thought the idea of making a polenta out of fresh corn instead of cornmeal just sounded really intriguing. I would never have thought of it.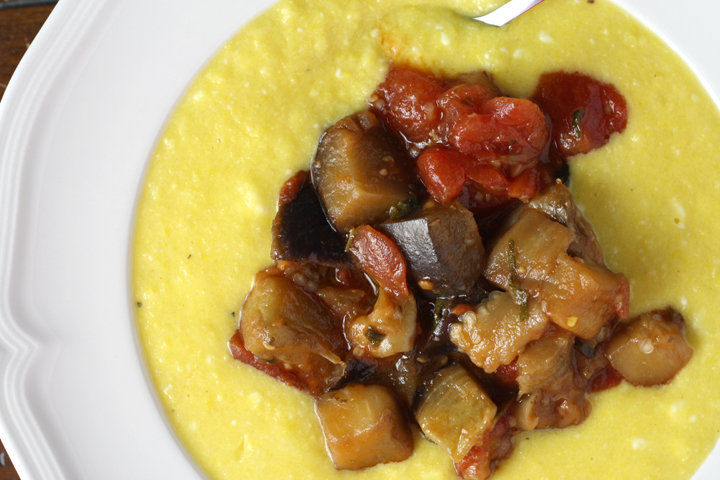 Anyway I finally got around to making it. I invited my friend Erica over and she seemed to really like it, although she did put a lot of hot sauce on it. I think I just undersalted it a bit. Anyway, it was delicious and rich, but not exactly what I was imagining. I totally think you should give it a try though. The combo of the creamy polenta and chunky eggplant topping was really good.
I slightly altered the amounts in the recipe. My main adjustment was to cut back on the water added before cooking it down. As you can see from my pics, I couldn't get it to thicken up to the consistency it should have been because I didn't have the patience to sit and stir it for another hour. In my directions below I say not to add any liquid back, in order to fix this problem. Definitely give it a try before summer's over!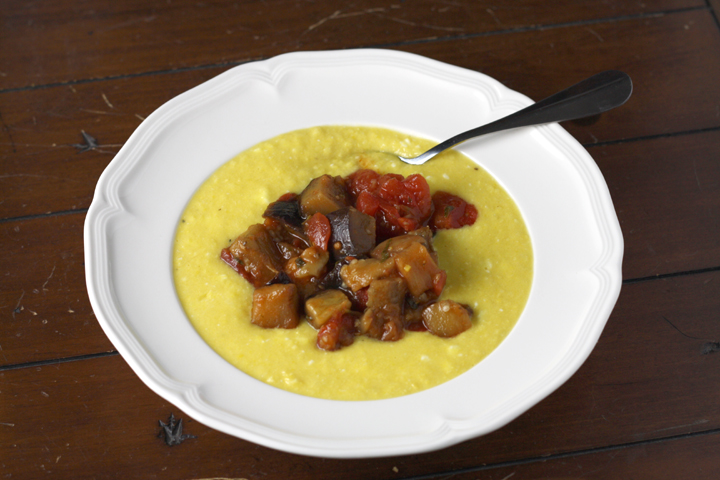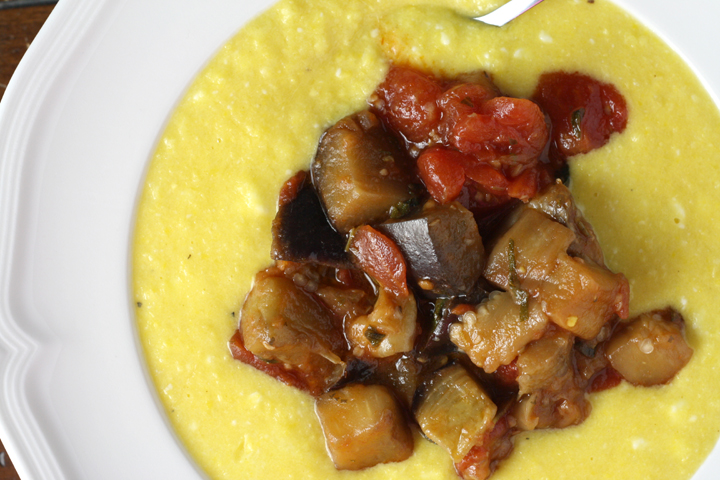 Sweet Corn Polenta with Eggplant Sauce
2013-08-04 15:19:40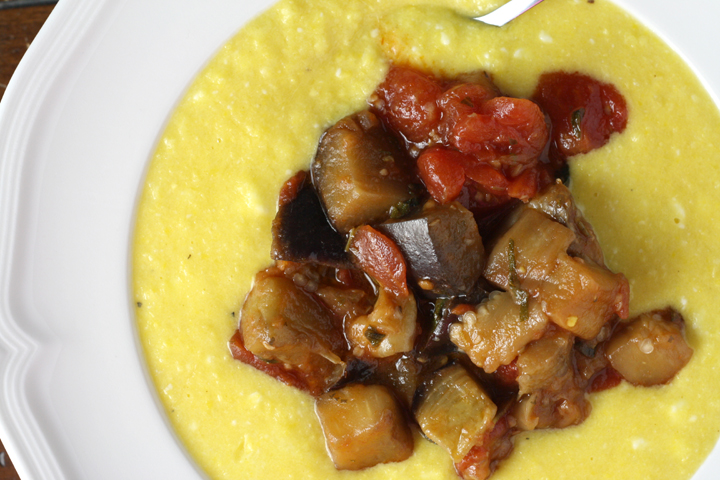 Serves 4
A creamy polenta made from fresh corn instead of dried goods!
Eggplant Sauce
1/3 cups vegetable oil
1 medium eggplant, cut into 3/4-inch dice
2 teaspoons tomato paste
1/4 cup dry white wine
1 cup chopped peeled tomatoes (fresh or canned) (I used canned)
6 1/2 tablespoons water
1/4 teaspoon salt
1/4 teaspoon sugar
1 tablespoon chopped oregano
Polenta
6 ears of corn
Water
3 tablespoons butter, diced
7 ounces feta, crumbled
1/4 teaspoon salt
Black pepper
Eggplant Sauce
Heat up the oil in a large saucepan and fry the eggplant on medium heat for about 15 minutes, or until nicely brown. Drain off as much oil as you can and discard it -- the safest way to do this is to scoop out the eggplant to a plate using a slotted spoon, then pour off the oil into a bowl before added the eggplant back in. You can save the oil for another use.
Add the tomato paste to the pan and stir with the eggplant. Cook for 2 minutes, then add the wine and cook for 1 minute. Add the chopped tomatoes, water, salt, sugar and oregano and cook for a further 5 minutes to get a deep-flavored sauce. Set aside; warm it up when needed.
Polenta
Remove the leaves and "silk" from each ear of corn, then chop off the pointed top and stalk. Use a sharp knife or corn stripping tool to shave off the kernels -- either stand each ear upright on its base and shave downward, or lay each ear on its side on a cutting board to slice off the kernels. You want to have 1 1/4 pounds kernels.
Place the kernels in a medium saucepan and barely cover them with the water. Cook for 12 minutes on a low simmer. Use a slotted spoon to lift the kernels from the water and into a food processor; reserve the cooking liquid. Process them for quite a few minutes, to break as much of the kernel case as possible. Add some of the cooking liquid if the mixture becomes too dry to process. Now return the corn paste to the pan and cook, while stirring, on low heat for 10 to 15 minutes, or until the mixture thickens to mashed potato consistency, adding more cooking liquid if you like a thinner polenta. (If you have a lot of liquid left in the pan, it can take a while to cook down the polenta, and it will sputter.
Fold in the butter, the feta, salt and some pepper and optionally cook for a further 2 minutes. Taste and add more salt if needed.
Adapted from (slightly) Yotam Ottolenghi @ Food 52
http://elephanteats.com/