Sorry I've been on an extended blogging break. We went down to my mother-in-law's for Christmas and since I had leftover vacation days, I decided to take off the whole week of Christmas through New Years so I could just relax and enjoy my time there. This also meant that I barely picked up a computer.
I'm so behind on reading and commenting on other blogs, so if I haven't been to your blog in a while, that's why. I will catch up soon hopefully!
I'll be back with a new recipe in the new year but for now I'll leave you with a countdown of my top 10 recipes of 2013, based on how often they've been viewed. Enjoy and have a safe and happy holiday!
10) Goat Cheese, Chard and Herb Pie in a Phyllo Crust– I can't take credit for creating this pie, but it's a good one!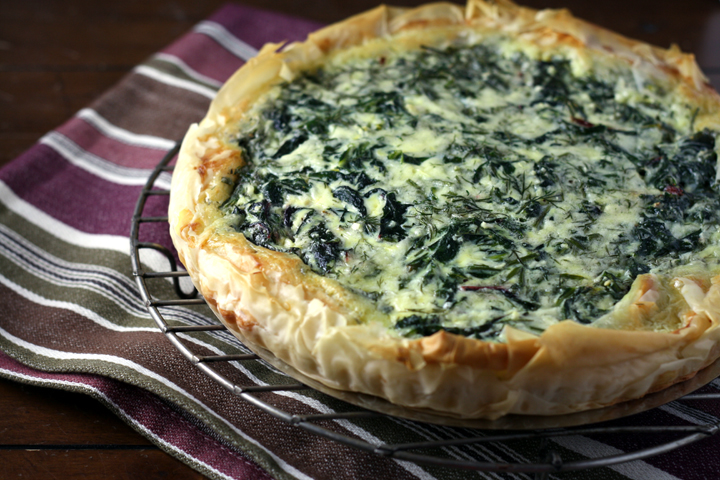 9) Brothy Black Bean Soup– I guess I'm not the only one that prefers brothy soups to thick ones! It's the garnishes that make this soup.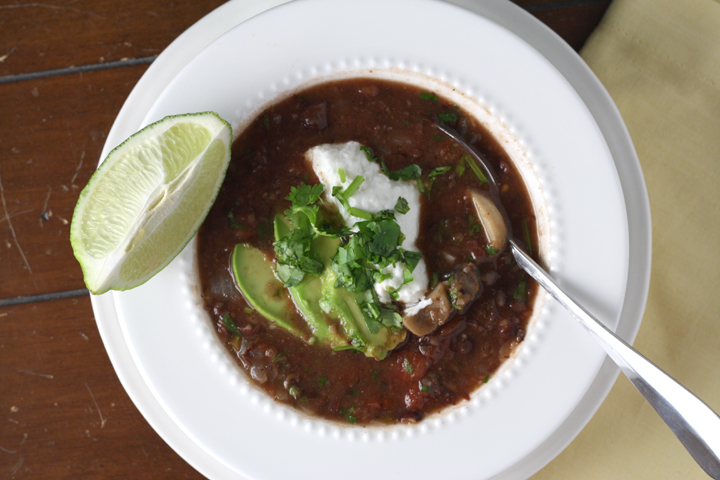 8) Chicken and Chorizo "Paella" with Mushrooms– a quick version of paella that's made in one pot! A perfect weeknight meal.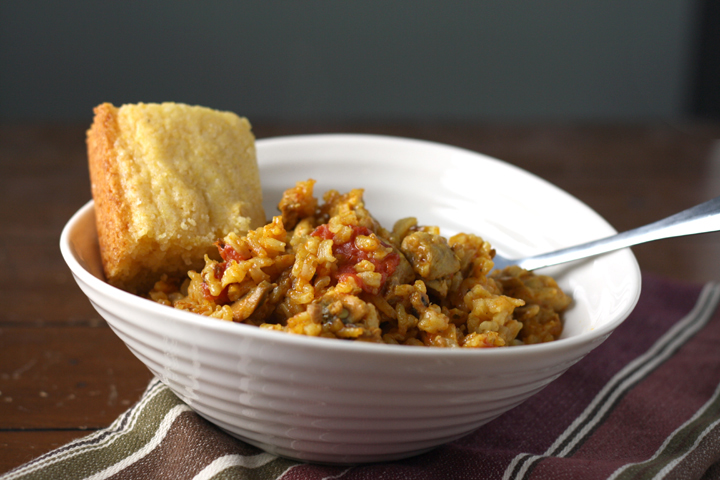 7) Turkey, Pumpkin and Veggie Chili– this recipe got quite a few views during the colder months. There are so many good chili recipes out there, but I hope you'll give this one a try :)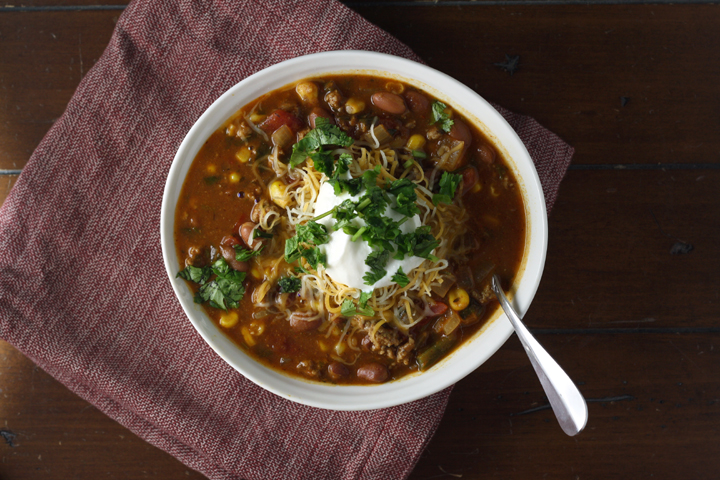 6) Red Wine Chocolate Cake– when you combine red wine and chocolate, you know it's going to be something good. This is super easy to make and definitely tastes like wine!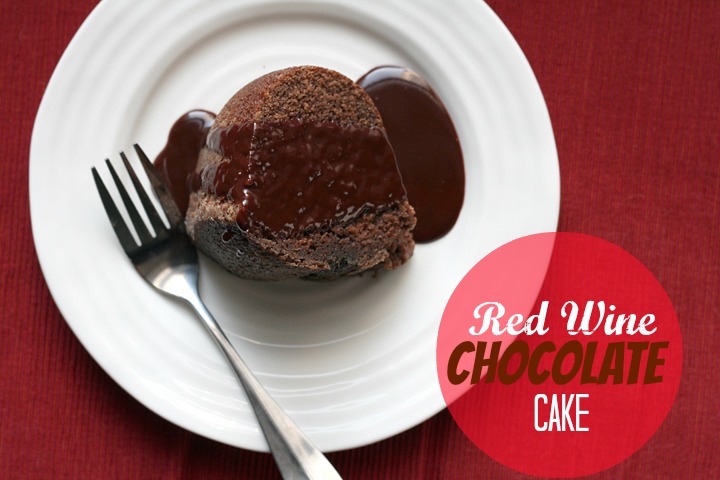 5) Peppermint White Chocolate Swirl Cheesecake Bars– I posted these in December and they were my 5th most viewed page before the end of the month!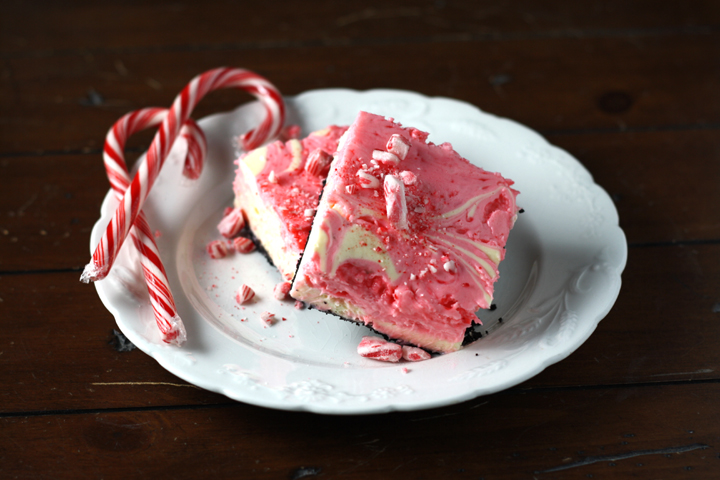 4) "Buffalo" Chicken Salad Sandwiches– I came up with these after going through one of my many put-buffalo-sauce-on-everything phases.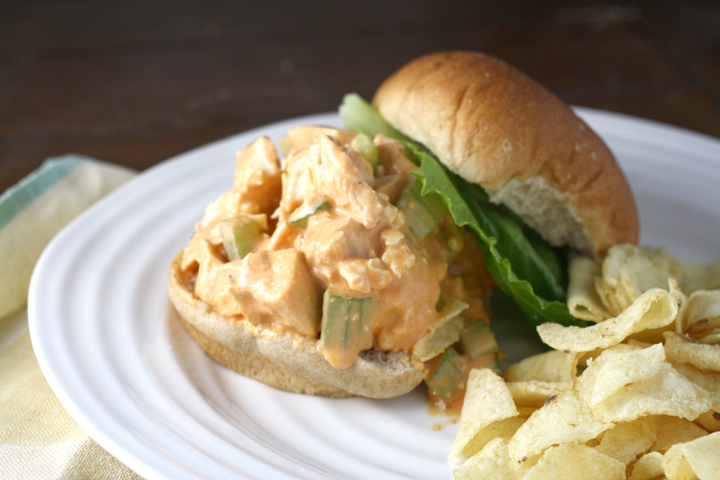 3) Stir-Fried Spicy Rice Cakes with Pork and Mushrooms– If you've never tried rice cakes like these, you need to get to your nearest Asian market and get some. So chewy and delicious!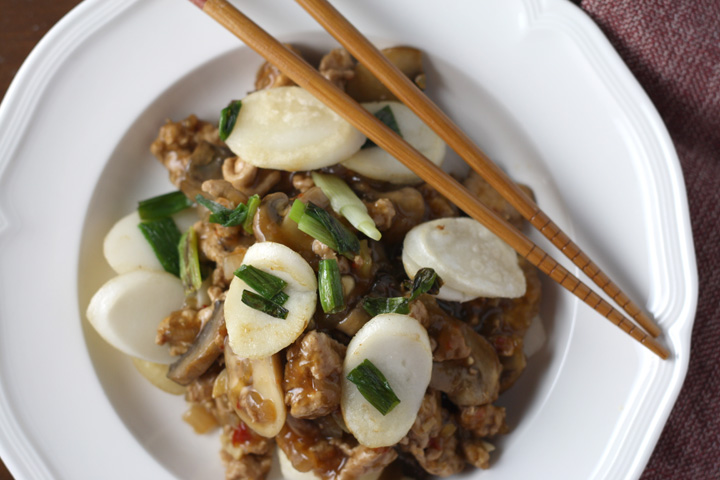 2) Light Carrot Dill Cream Sauce– I came up with this recipe when I was trying to use up the dill in my fridge and somehow it made it onto the Recipe.com site!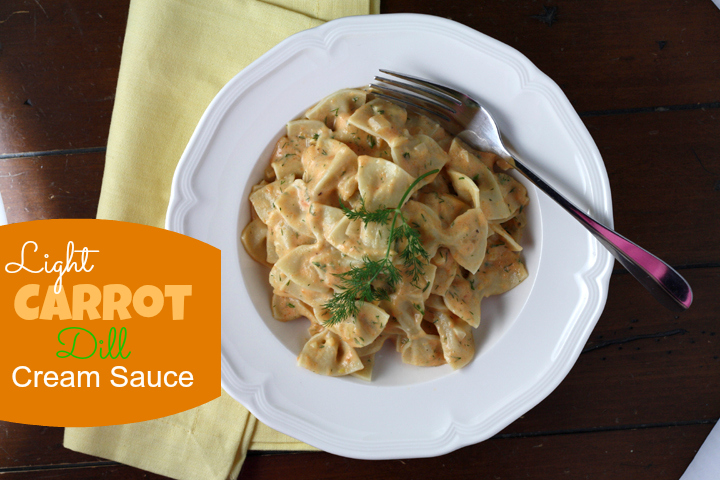 1) Zesty Roasted Pumpkin Seeds– not sure if this was popular because of my pumpkin carving or the seeds, but it went crazy on Pinterest.