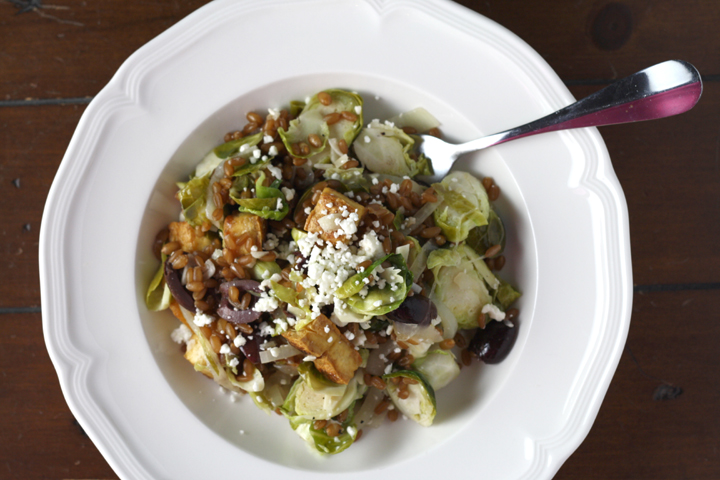 Well, it's been another whirlwind week. We put an offer on a house on Tuesday, got it accepted (!!!), and did an inspection on Saturday (because it's an 85 year old house that they're selling "as-is"). We were mainly concerned about finding a buried oil tank or major structural issues.
Thankfully, there was no below-ground oil tank, and the house was in pretty darn good shape for such an old geezer. There were some issues we'll have to fix but overall it's a well-built house.
Our attorney told ust that today should be the end of attorney review, so before the end of the day, we should be under contract!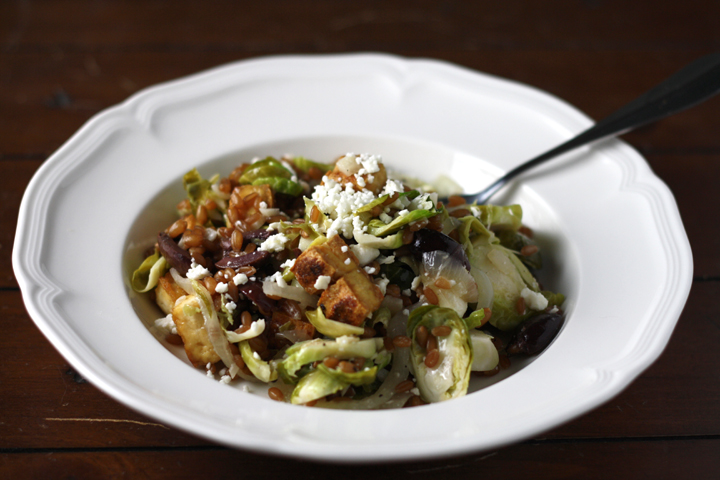 It's a funny story, this house. Basically my realtor was visiting her daughter at college last weekend, so she told me to just go to all the open houses that I wanted to. I had a list in hand and since I only had from 1pm-4pm, I had to quickly go through each of the 8 or so houses. Some I was more interested in than others, but I figured I should at least check out the ones I wasn't sure of, since I'm totally fine with doing some renovations (then I could really customize the home the way I want it). This house was one of those.
I went in and there were already 2 or 3 families walking through it. Since a 96 year old woman currently lives there (who I met and she seriously looks maybe 75!), it's decorated as you'd think it would be. I'm pretty sure it hasn't been updated since the 50s and the first floor is covered in carpet…even in the dining room.
Anyway, to say I got a bad impression was an understatement. I'm really good at looking past the decorating in a house and just looking at the "bones," but I was in a rush and I just didn't look very hard. I took one look at the first floor, briefly glanced at the second, and didn't even think to go in the basement or attic.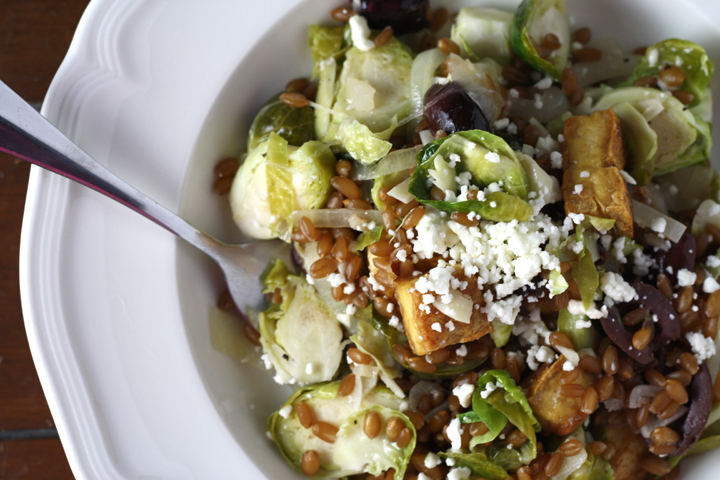 It wasn't until I finished all my house hunting and came home to assess everything, that I really started to think about this house that I had pretty much dismissed. When I found out there were already several interested parties in it, I had to really think about what I wanted quickly, and realized that this house really had everything I was looking for- great neighborhood, walk to train, not too big or too small, needs updating so I could customize to my liking, character. Basically, it was kind of perfect. And so we decided to put an offer in!
I was so excited to go back to the house on Saturday for the inspection since I didn't really remember it too well (I had the realtor go back and check it out before we put our offer in). Honestly, it was sooo much better than I remembered. It has gorgeous wood moldings, a beautiful newel post and staircase, hardwood floors, a cute front porch, and an awesome walk-up attic that can totally be finished down the line. So basically, I'm psyched!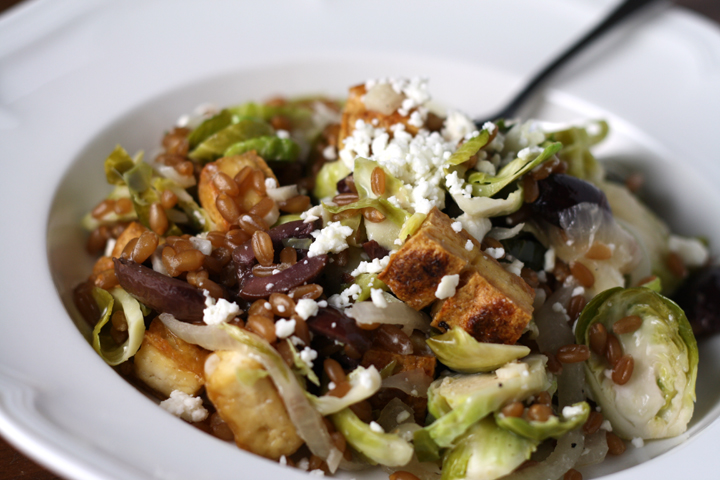 Anyway, with all this mental exertion and stress I've had this week, I've been craving some hearty, healthy REAL food. I had bought wheatberries the other day at Whole Foods because I love them but don't think I've ever bought them. I figured I'd just come up with some random salad based on what inspired me. I decided on brussels sprouts for the veggie and the rest just came together from there.
It was really delicious and totally just what I needed to make it through the week!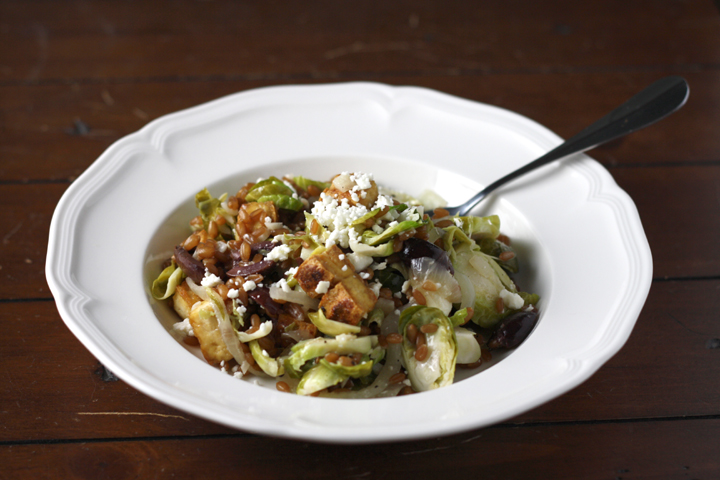 Warm Wheatberry Brussels Sprout Salad with Feta cheese and Crispy Tofu
Recipe by me
Makes 4-5 large servings
1 1/3 cup hard wheatberries, uncooked
12 oz. extra firm tofu, drained well, squeezed with paper towels, and cut into bite-sized pieces
10 oz. brussels sprouts, bottoms cut off and thinly sliced
1-2 Tbsp olive oil
1 large onion, thinly sliced
2 Tbsp white sugar
3 garlic cloves, minced
2 Tbsp sugar
1/4 cup cider vinegar
1/2 cup pitted kalamata olives, drained and halved
1/2 cup crumbled feta cheese (plus more for garnish)
salt and pepper to taste.
Preheat oven to 425.
Bring 4 1/2 cups well-salted water to a boil. Add wheatberries and cook uncovered on a low simmer for 45 min or until soft but chewy.
While wheatberries are cooking, spray a foil-lined baking sheet with cooking spray. Add tofu and spray again or toss with olive oil. Season with salt and pepper and cook flipping the pieces halfway, about 30-40 minutes or until golden brown and crispy.
Heat olive oil over med-hi heat in a medium saute pan. Add onion, and cook til soft. Add the sugar and cook, stirring for 1 minute.
Add garlic and cook 2 minutes. Do not let garlic burn. Add vinegar and brussels and cook, stirring occassionally, until brussels are soft but not mushy.
Remove from heat and add the olives. Drain wheatberries and toss with brussels mixture and feta. Salt and pepper to taste, toss in tofu and serve warm.