Are you guys doing anything special for New Years? I have to work today, so I don't get to go down to Nate's mom's as usual. I'm really sad. He's going to go down to be with his mom and bro so I'm heading across town to my friend's apt. She's an amazing cook and is going to cook us a gourmet meal! I'm definitely excited for that. She went over the menu with me and it sounds delicious :)
2012 was a busy year, with wedding planning, and so I didn't get to blog as much as I would have liked to. Hopefully 2013 will bring me more free time :)
But in the meantime, here were my most popular posts of this year!
#10) Meat Lover's Vegetarian Tamale Casserole– who knew there were so many meat-loving vegetarians out there! This recipe is super simple and really delicious.Thanks to Katherine  for the shout-out!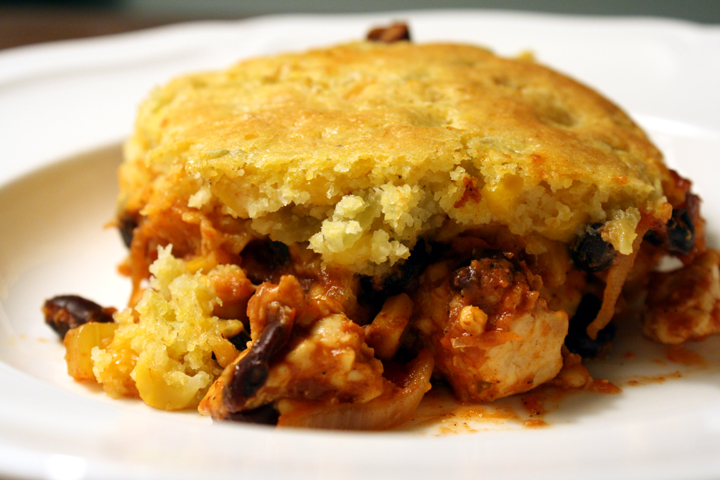 #9) Aunt Rita's Noodle Pudding – Not your standard kugel, it's a recipe that's been in my family for years and I crave it often.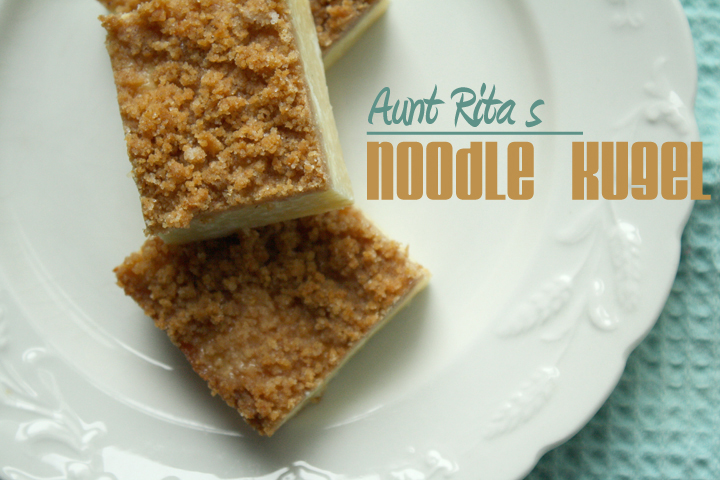 #8) Tabouli– a simple but classic recipe. People love some good healthy food!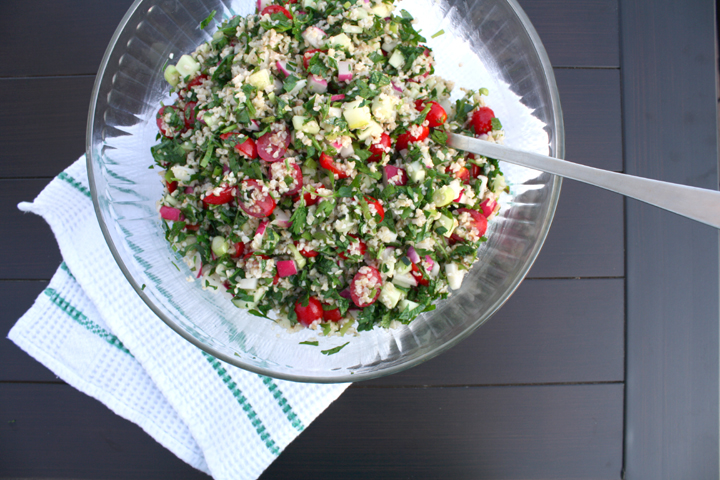 #7) Mexican Stuffed Shells– I got some great pics of this recipe and so it made it onto foodgawker and pinterest and spread like wildfire. It's amazing what a good pic will do for a recipe. It was one of my favorite meals though- creamy and delicious! I also shared my wedding drama…maybe that's what made it so popular?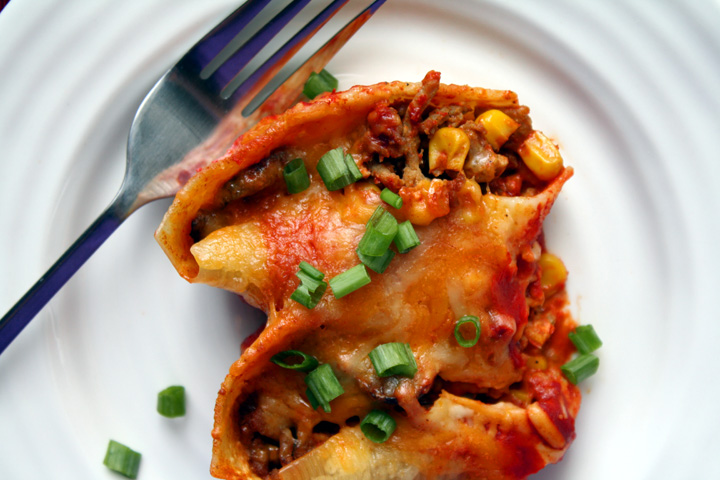 #6) Vegetable Lasagna– So funny that a recipe I got from my grandpa's copious newspaper clippings would become so sought after. It was pretty tasty though :)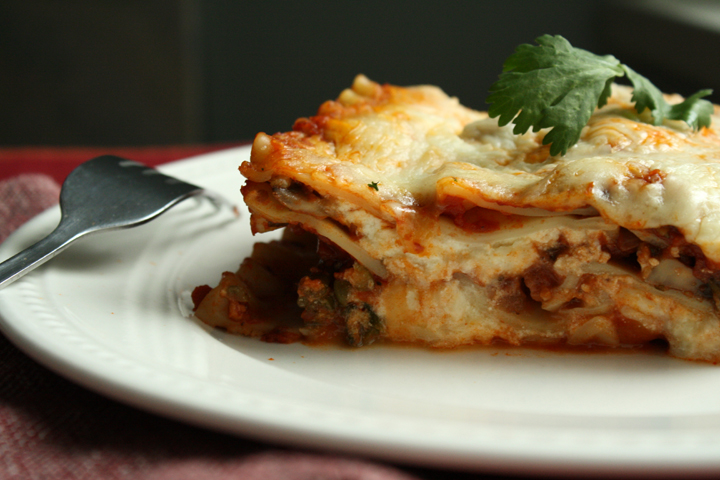 #5) Cilantro Lime Hummus– I barely adapted this from another recipe, but got some great photos of it and it got repinned like crazy! Honestly, it's one of my favorite recipes I've made.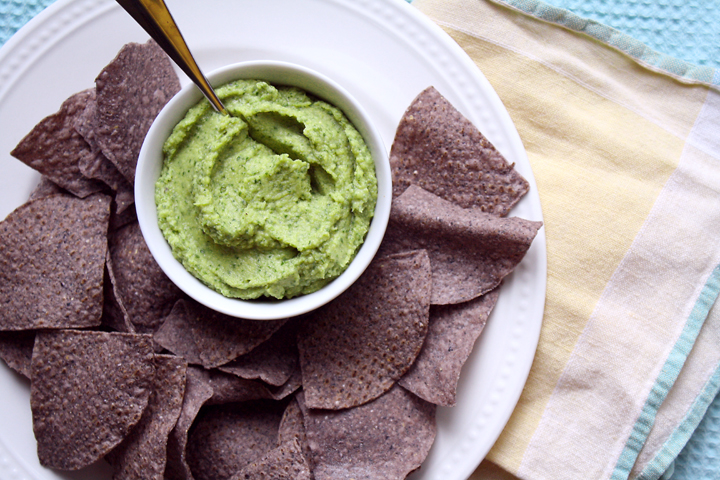 #4) "Spanakopita" Pasta Bake– I will take full credit for inventing this tasty dish. It ended up being extremely popular, due in part to getting my photo on foodgawker and tastespotting…having the luxury of getting to take pics in daylight on weekends certainly pays off!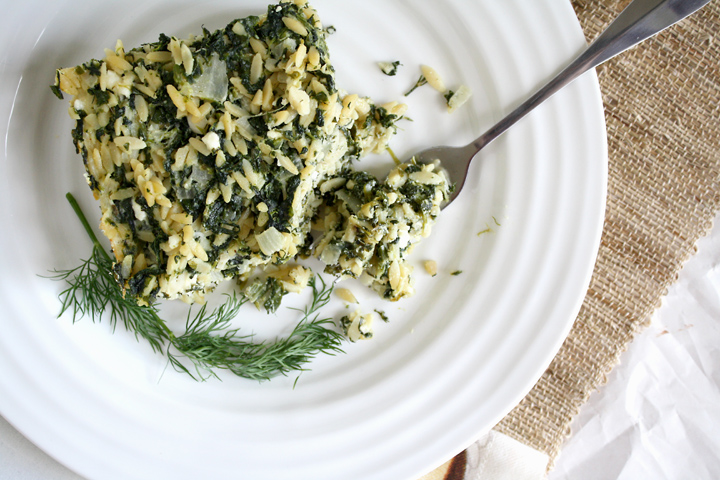 #3) No-Bake Crispy Choco-Covered Peanut Butter Bars– I can't take credit for inventing this recipe but it's popularity was insane! It could be due to the fact that they were posted during the insanely hot days of summer when no one wanted to turn on their ovens…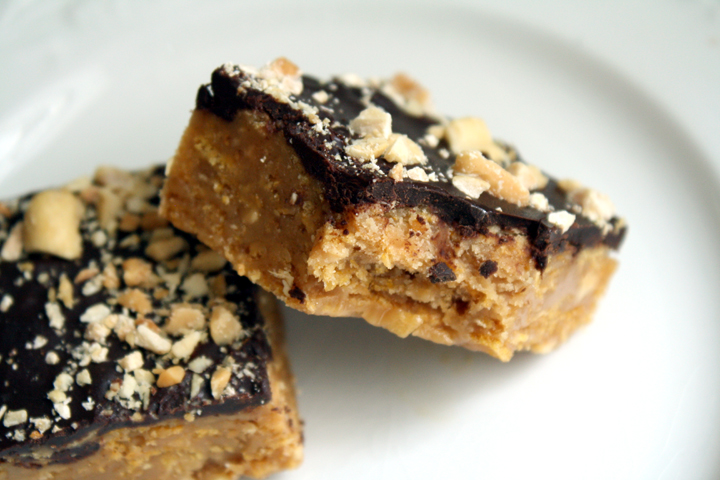 #2) No-Cream Mushroom Sauce and Engagement Pics- I don't know if it was the pics that drew visitors or the recipe, but this post was the second most popular this year! I actually don't even think I posted the recipe this year.
#1) Rosemary Buttermilk Tea Cake– who knew this creation that came about because of leftovers would be my most popular post ever! I think it was because it photographed so beautifully- but honestly, its texture was so fluffy and it tasted amazing.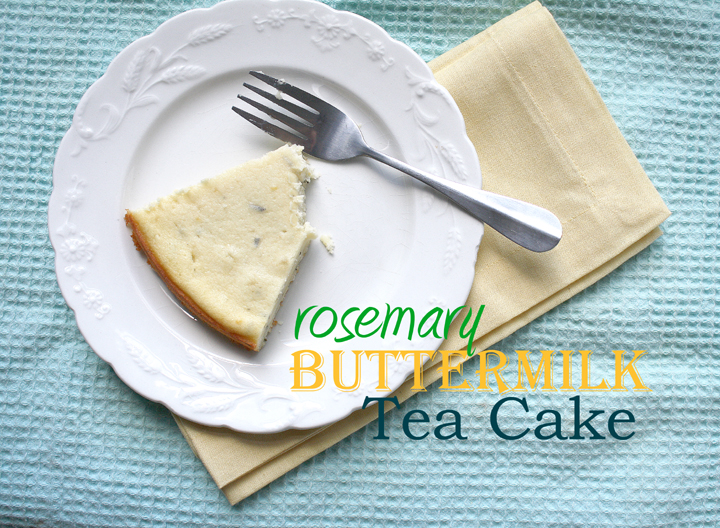 There you have it! Here's to an amazing 2013.
Happy New Year, everyone!!!